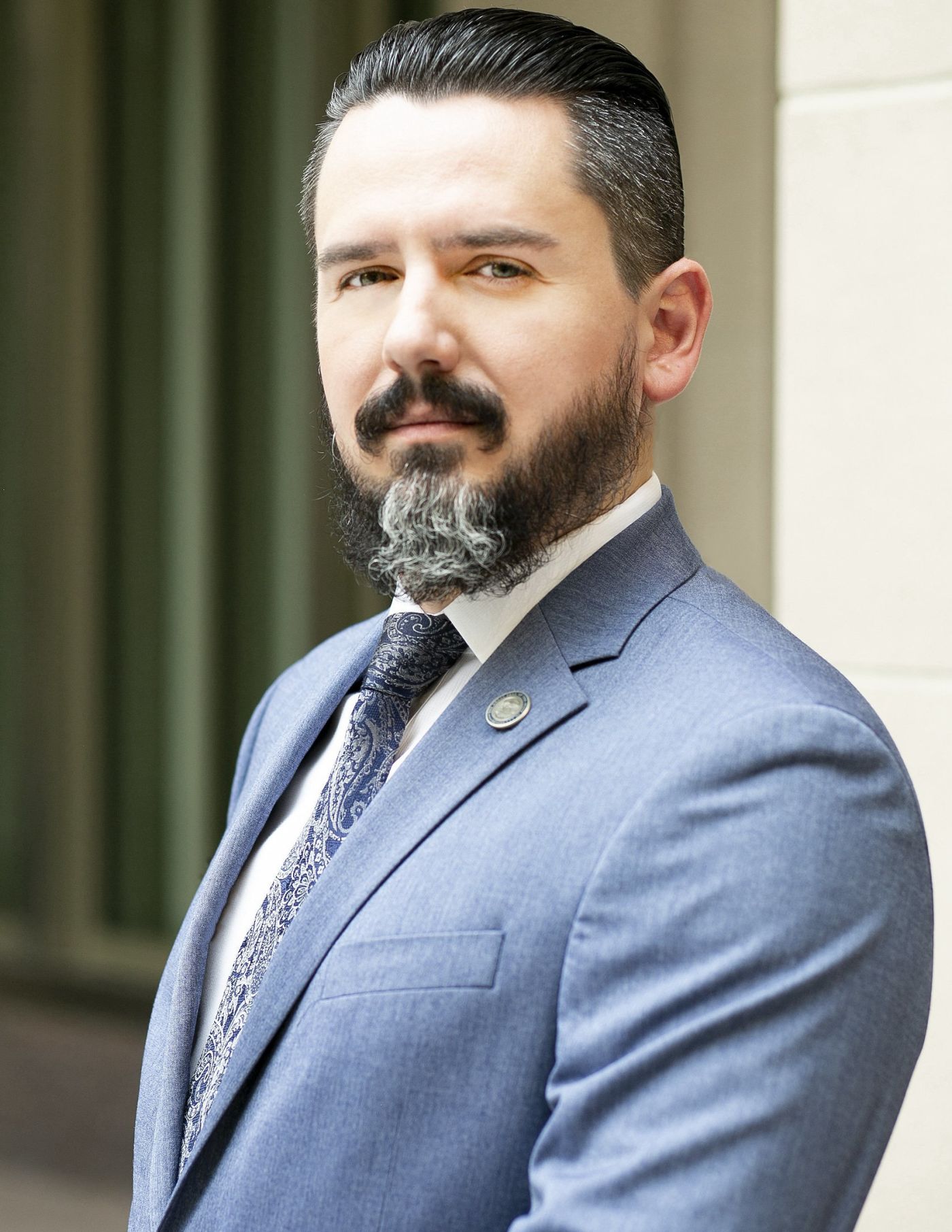 Attorney Brian Vasek founded VASEK LAW as a boutique criminal defense law firm to defend clients and their constitutional rights in Southern Nevada. By starting his own law firm, Brian sought to provide diligent, compassionate, and personalized representation for persons accused of a crime in cities such as Las Vegas, North Las Vegas, and Henderson. Brian has now helped persons throughout the United States and the world resolve their cases in Nevada by providing hyper-focused, client-centered legal representation.
Prior to founding VASEK LAW, Brian served the Clark County Public Defender and worked for one of the largest criminal defense law firms in the State of Nevada. During that time, Brian personally resolved cases such as robbery, burglary, theft, child abuse, driving under the influence (DUI), battery domestic violence, solicitation, and possession of a controlled substance. From felonies to misdemeanors, Brian sought to provide each case the time, attention, and care it deserved to achieve the best result possible. He founded VASEK LAW to provide this valuable service to a smaller group of persons facing the most serious of consequences personally and professionally. Brian now proudly serves many young families, professionals, and entertainers; especially in Henderson, which he also calls home.
Having worked in both the private and public sectors handling thousands of criminal cases, Attorney BRIAN VASEK founded VASEK LAW to not only provide an affordable service to young families and professionals (like himself) but also consult with persons about government affairs, public policy, and VICTIM ADVOCACY. He now routinely consults with new and existing clients about about personal injury, civil, transactional, and other family law matters. As such, Brian encourages all persons seeking legal assistant to call him. If he cannot personally help someone, he may know someone that can. That is why Brian provides his personal cell phone number and email to clients without hesitation. New and existing clients may call (702-755-1441) or email (brian@vaseklaw.com) him day or night and he will attempt to respond to all client inquiries as quickly as possible.
If reading this and charged with a crime, you may feel lost, confused, scared, hopeless, or that your life is over. You are not alone and deserve an attorney that will provide the time, attention, and care necessary to achieve the best result possible for you.
Call Brian Vasek. Call VASEK LAW.
---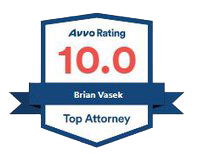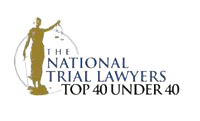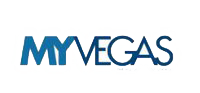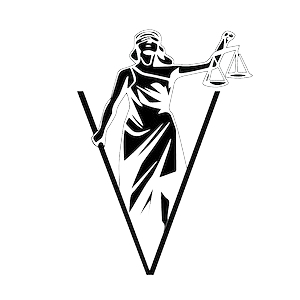 WHAT MAKES VASEK LAW DIFFERENT?