ASK YOURSELF, "WHAT DO I DESERVE FROM MY ATTORNEY?"
---
DILIGENT COMMUNICATION
You Deserve an Attorney that Responds to Your Questions.
An attorney must promptly respond to all client calls, texts, and emails. When the results of your criminal, personal injury, or family law case may affect everything from your freedom to your education, employment, visitation rights, health, or recovery, you cannot afford to be left clueless or in the dark by attorneys or law firms that do not respond to your questions. For instance, the night before trial, last minute questions or concerns may arise. At VASEK LAW, Attorney BRIAN VASEK personally prepares clients to avoid many these last-minute worries. However, questions and concerns may still arise, so Brian provides his personal contact information to clients in case of an emergency. Clients are never forced to speak to Brian through a junior associate, case manager, paralegal, or receptionist. Your case is too important to him.
TOO GOOD TO BE TRUE? TRY IT.
BRIAN VASEK, ESQ.
702-755-1441 | brian@vaseklaw.com
AVAILABLE NIGHTS, WEEKENDS, HOLIDAYS.
---
HONEST ANSWERS
You Deserve an Attorney that is Straightforward and Sincere.
An attorney cannot promise or guarantee results. Period. Clients wise enough to seek a second opinion and then choose VASEK LAW frequently tell Attorney BRIAN VASEK about attorneys, case managers, and non-attorney "specialists" that promise or guarantee results. For that matter, no attorney can claim that he or she "specializes" in an area of law (ex. criminal, personal injury, or family) without meeting specific requirements first with the Nevada State Bar. Clients also tell Brian about attorneys that make these representations, likely because they are more eager to make a sale than provide a thorough consultation. While Brian is not an "expert" and you will never see him on any billboard, he practices the law. A LOT. So instead of making false promises and boasting about his expertise, Brian demonstrates his commitment to clients with the quality of his consultations. On day one, Brian seeks to make a positive first-impression by using his knowledge of criminal defense and courtroom procedure to help clients predict a range of possible outcomes, explore solutions, and then provide clear guidance about how to successfully approach each case. Clients describe Brian's consultations as overly thorough and technical as he focuses early on the issues most relevant to successfully tackling a case. You should trust that an attorney is using his or her knowledge of the law and the courts to best help you, not simply sign you as a client, make a sale, or reach a quota. Brian is trusted, local, and now largely word of mouth. "Friends and family of the firm," as Brian describes former clients, many of whom become like-family after navigating a case together.
WHAT DO OUR CLIENT'S SAY?
"What really struck me was his honesty."
"His kindness, honesty, and obvious dedication to his work was impressive."
"He was on top of what was going on, kept me updated, honest, and always available to answer all questions."
"I believe he under-promised and over-delivered."
"He made me feel like one of the family."
READ MORE CLIENT REVIEWS HERE.
---
PROVEN EXPERIENCE
You Deserve an Attorney that has Experience in the Courtroom.
Where other attorneys may feel anxious stepping into a courtroom, Attorney BRIAN VASEK feels confident and has appeared before every criminal court in Southern Nevada. LAS VEGAS, NORTH LAS VEGAS, HENDERSON, Mesquite, Laughlin, Searchlight, Boulder City; Brian is often in court every morning, four days a week (there is largely no court on Fridays). Furthermore, Brian is not only experienced in criminal defense but also government affairs, public policy, and VICTIM ADVOCACY. Brian also consults with new and existing clients about personal injury, civil, transactional, and other family law matters. So Brian encourages all persons seeking help to contact him and if he cannot help you, he may know someone that can. Brian's client testimonials and CASE RESULTS speak for themselves. He is here to help.
READ CLIENT TESTIMONIALS HERE.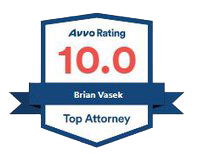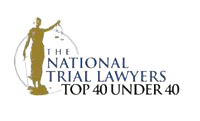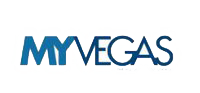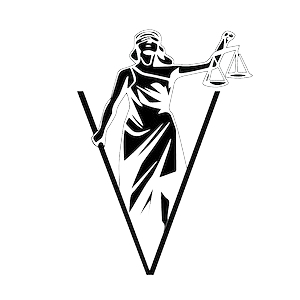 SO WHAT DO YOU DESERVE
FROM YOUR ATTORNEY?