TRAFFIC TICKET ATTORNEY IN HENDERSON, NEVADA
VASEK LAW frequently accepts traffic tickets in Las Vegas, North Las Vegas, and Henderson, Nevada. Attorney BRIAN VASEK also serves traffic ticket clients in Mesquite, Laughlin, Searchlight, and Boulder City. Each court has its own unique way to resolve a traffic ticket, so before contacting the court, waiting on hold, or appearing in person, contact VASEK LAW first to speak with Brian about your options. You may even be able to resolve your traffic ticket without hiring an attorney, although Brian may know how minimize the time and inconvenience caused by navigating your ticket alone.
First and foremost, you should never take time off work or school and appear in court personally to resolve a traffic ticket. You should also never outright pay a fine for a traffic ticket without first attempting to negotiate the ticket with the court or the prosecuting attorney. In most cases, paying the fine or the "bail" posted on many traffic tickets is the equivalent of pleading "guilty" to the ticket. For most "moving violations" (speeding, making an illegal U-turn, etc.), pleading guilty to the traffic ticket will result in "demerit" points with the Nevada Department of Motor Vehicles and cause your insurance premiums to rise. Worse, the Department of Motor Vehicles will suspend your driving privileges after obtaining too many moving violations and demerit points.
VASEK LAW frequently resolves the following traffic tickets and more:
Speeding

No Insurance

No Driver's License

Following Too Closely

Making an Improper U-Turn

Failure to Obey a Stop Sign

Failure to Obey a Traffic Control Device

Leaving the Scene of an Accident

Careless Driving

Reckless Driving
More likely than not, VASEK LAW can resolve your traffic ticket in Las Vegas, North Las Vegas, Henderson, and other surrounding cities for a small fee, no traffic school, no demerit points, and no inconvenience to you.
---
HOW EASY IS IT TO RESOLVE YOUR TRAFFIC TICKET?
TEXT A CLEAR PICTURE OF YOUR TRAFFIC TICKET TO 702-755-1441.

SOMEONE WILL CONTACT YOU FOR MORE INFORMATION.

(OPTIONAL BUT HIGHLY ENCOURAGED) STOP WORRYING.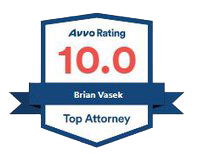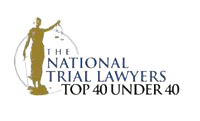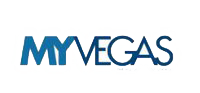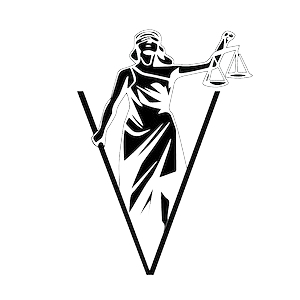 WHAT MAKES VASEK LAW DIFFERENT?
ABOUT BRIAN VASEK
BRIAN VASEK founded VASEK LAW to provide traffic ticket clients the time, attention, and care they deserve. He is committed to achieving the best results possible for each client.